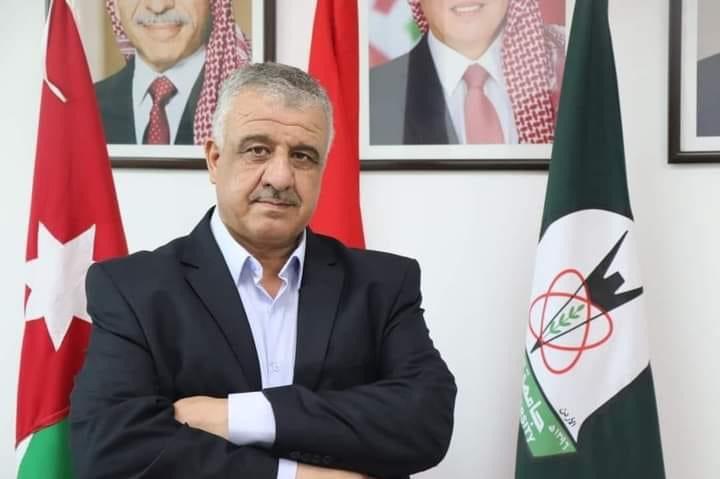 Dr. Khaled Hailat
Head of the Department of Journalism 
Department of journalism was established in the first semester of the academic year 2008/2009. It was one of three departments forming the faculty of Mass Communication. The faculty was officially announced by His Majesty King Abdullah II in April 2008 during a Royal visit to Yarmouk University. The care and attention given by his majesty to the newborn faculty reflect the importance of Journalism and Media education in building Jordanian society. 
The department's curriculum which was recently prepared is well-designed, intellectually demanding and relevant. The components of the new curriculum focused on the needs of the local and regional market. It is well aware of the importance of practical training and experience which was reflected in the curriculum. 
The school continues to issue its own newspaper "Sahfat Al Yarmouk", which was originally designed for practical and training purposes. It will be issued weekly and would function as a laboratory for students to gain their writing and professional experience. 
The department has an editing and production laboratory which contains 30 computers supported by the most up to date software related to students work.
The faculty of information cooperates through different agreements with Jordanian media institutions. Our school implement such agreements in the best interest of our graduates and other institutions.
Our staffs have a wide range of qualifications and special interests. Many have very extensive academic and professional experience. They have national and regional status as experts in their fields.
Phone : 027211111     Ext. : 6943
This email address is being protected from spambots. You need JavaScript enabled to view it.