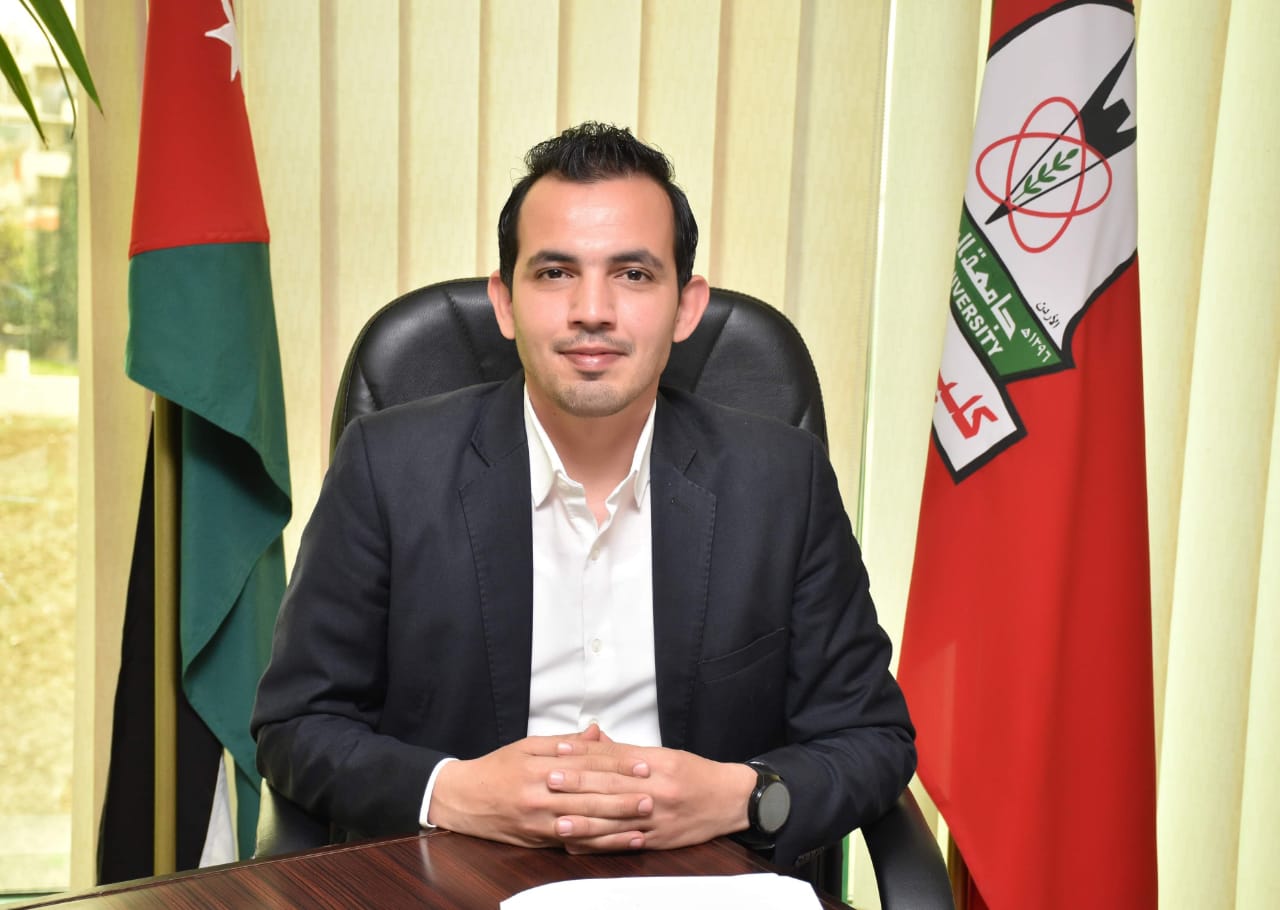 Dr. Mohammed Habes
Head of the Department of Radio and Television 
The Department of R & TV started as an independent entity since the establishment of the Faculty of Mass communication in August 2008. However, the faculty was created as an expansion to the already existing Department of Journalism and Mass Communication which was originally established in 1980.
The department aims to prepare its students to occupy major and available positions in audio-visual professions to enable them to convey media massages with high ethical standards. It also aims to equip students with practical skills.
Since 1980 and to this day the department provides a hands-on skill oriented education. From the first graduation class in 1984, it was apparent that the concept would be successful as, one by one; graduates became employed as on-air radio announcers locally and at the regional level. It was also evident that there was an urgent need for trained personnel.
To meet this demand, a new curriculum was approved and would be implemented from the beginning of the first semester of 2008. Through the years, the department has refined and improved its program to be consistent with current trends, but the basic philosophy of small class size, individual attention and a caring professional staff remains a major priority and, as with our first graduate in 1984, graduates of today are continuing to find success in the field of Radio and Television broadcasting.
The department employs a number of well-qualified lecturers from different backgrounds. Amongst the department's facilities, where students carry out their training, are the following:
Studio Production, which includes digital camera operations, editing, script writing, performance and Electronic News Production.
Field Production, which involves Electronic Field Production and Electronic News Production.
Radio, which involves learning skills of radio production, reporting, editing, script writing, recording, producing ROSRs and wraparounds.

Radio and Television students are trained in the studios of the department which consist of a modern studio provided with lighting systems and a radio studio. There is also a digital studio supported by 3 cameras and 5 digital montage units and all other resources needed to support the television studio. These studios and resources enable students to produce TV programs and broadcast through the closed TV circuit.
Phone : 027211111     Ext. : 6939
This email address is being protected from spambots. You need JavaScript enabled to view it.