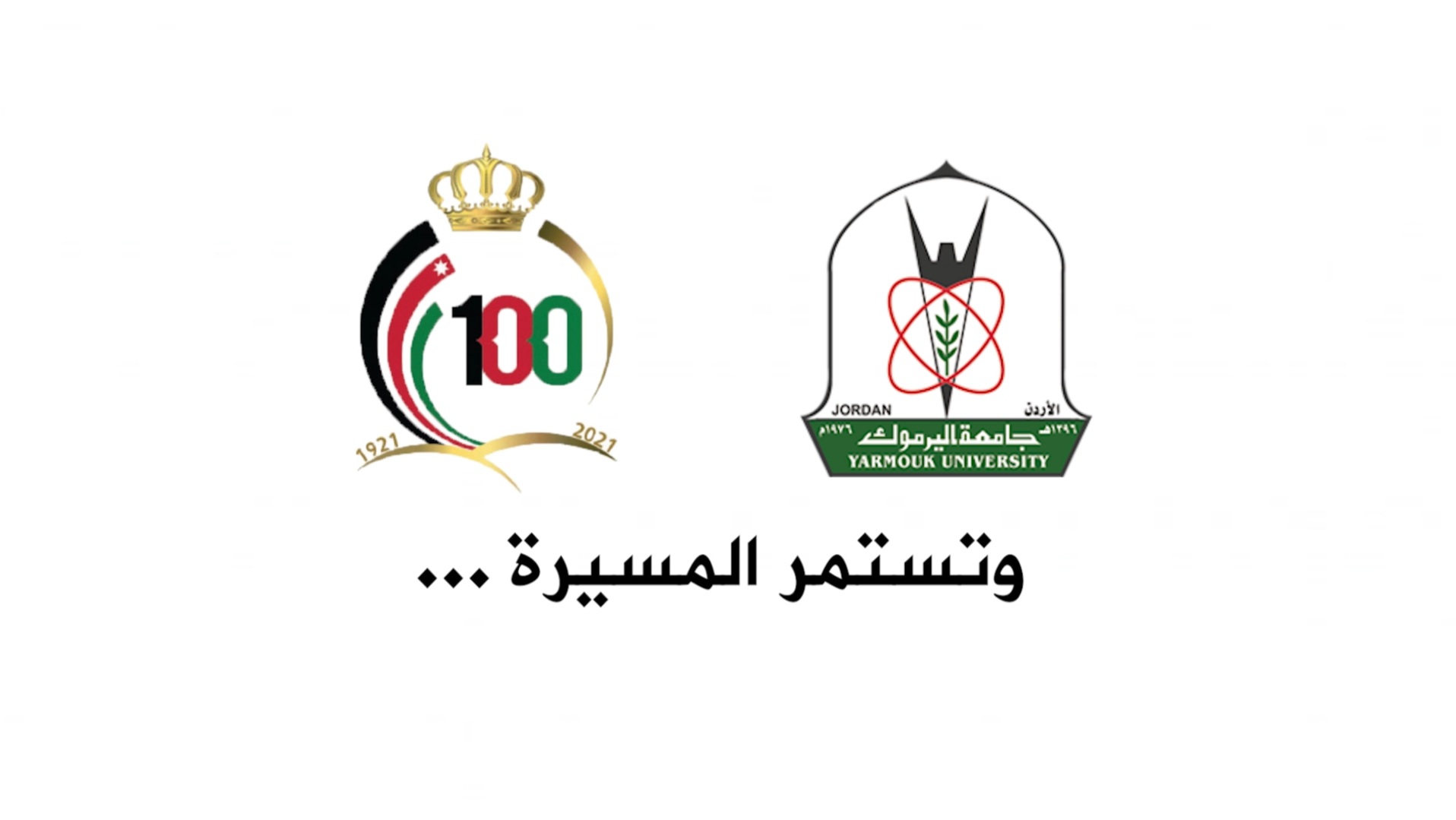 In celebration of centenary of the Jordanian state, the Faculty of Mass Communication at Yarmouk University launches media activities that highlight the achievements made in Jordan over 100 years of its foundation.

Dr. Khalaf Al-Tahat, the Dean of the Faculty of Mass Communication, said that the activities carried out by students of the Faculty and supervised by colleagues in the Faculty highlighted the most prominent achievements witnessed by the Kingdom since it was founded as an emirate in 1921, indicating that the activities were in various artistic forms, including feature reports, video-graphic and info- graphic, that covered various fields, which have had a great impact on Jordan's extensive experience.

Al-Tahat noted that the accomplished activities dealt with the achievements made in the areas of education, health, media, public security and the army, cultural diversity in Jordan, the customs and traditions of Jordanians, the stages of the Hashemite rule of the kingdom, and the relationship of the Hashemite figures with Palestine, in addition to other topics related to economic, cultural and societal sectors.
Al-Tahat reported that activities carried out by the Faculty constitute part of the Yarmouk University's management plan to celebrate the centenary of the Jordanian state through various activities and events, and stem from the keenness of Faculty and Yarmouk University to perform their duty towards the homeland and society, especially in the important national events, stressing the role played by the Faculty in focusing on the national achievements that have been built since the foundation of the Jordanian state, as well as educating the public about those accomplishments that make every Jordanian feel so proud.
Al-Tahat extended his heartfelt thanks to all public institutions and bodies that diligently cooperated in preparing and providing scientific and journalistic material in various fields, which greatly contributed to preparing media content suitable for this great occasion.

Al-Tahat noted that the accomplished works will be broadcasted on the Faculty's official channel on YouTube, and on the Faculty's social media pages, since these means are extensively viewed by the public.